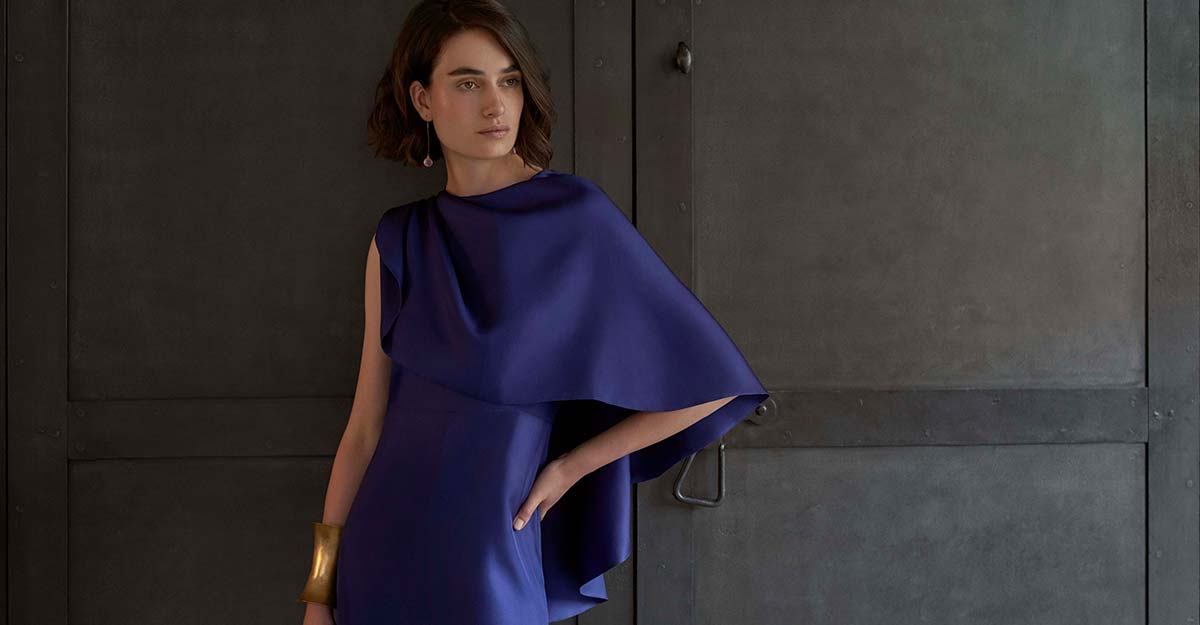 THE INSPIRATION
|
This season we are inspired by the time honoured crafts of the Kutch – a vast, pristine salt desert in the Western Indian state of Gujarat.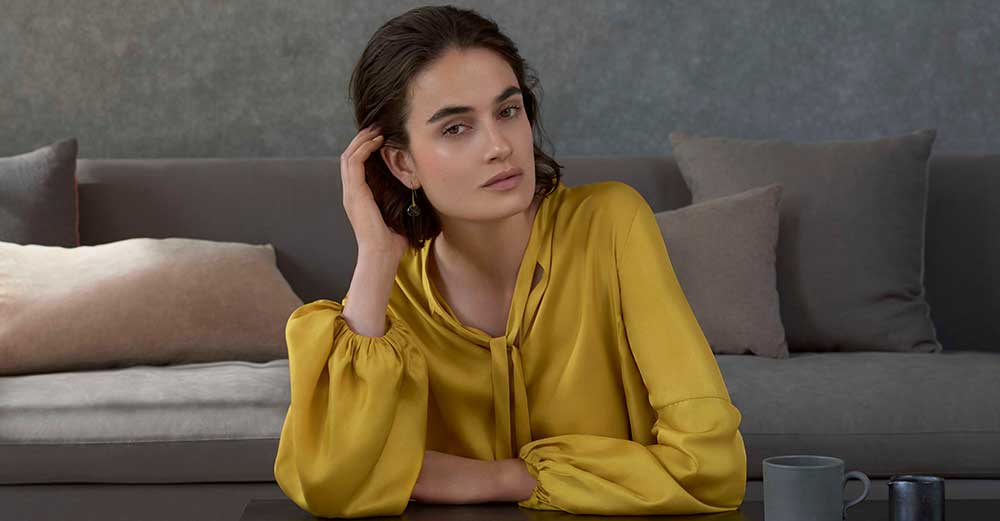 "
Kutch is famed for its fabulous embroidery, the breadth and depth of which are simply unparalleled.
"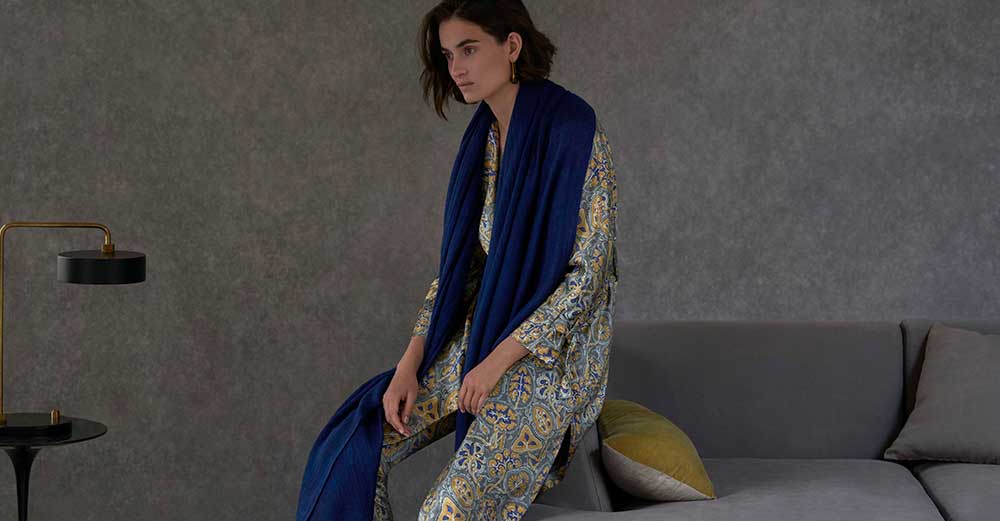 THE CRAFT
|
We experiment with techniques like ancient Ajrakh block printing, the sparkling mirror work of the Ahir, and the bold embroidered motifs of the Rabari people.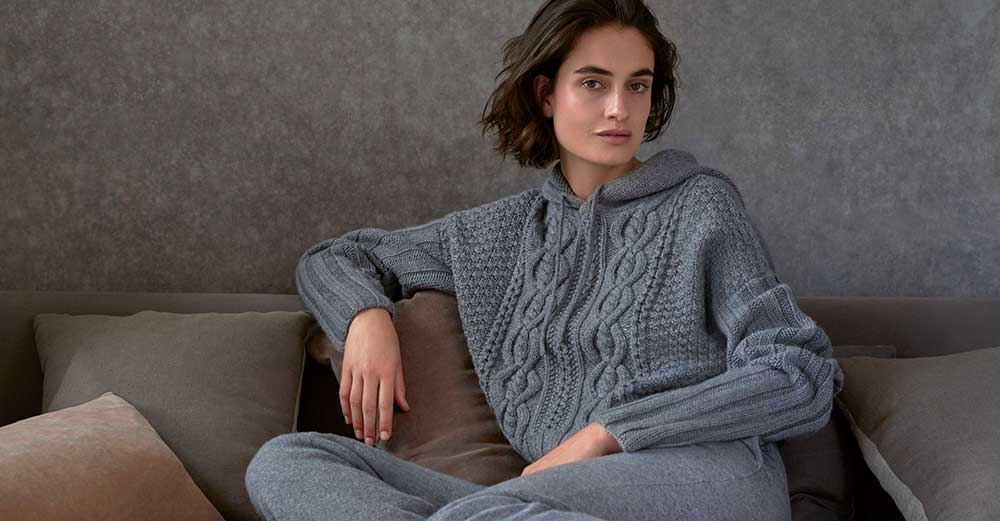 "
Originally called pashmina (meaning 'soft gold'), the exquisite fabric was popularly referred to as 'cashmere' because of Kashmir, its place of origin.
"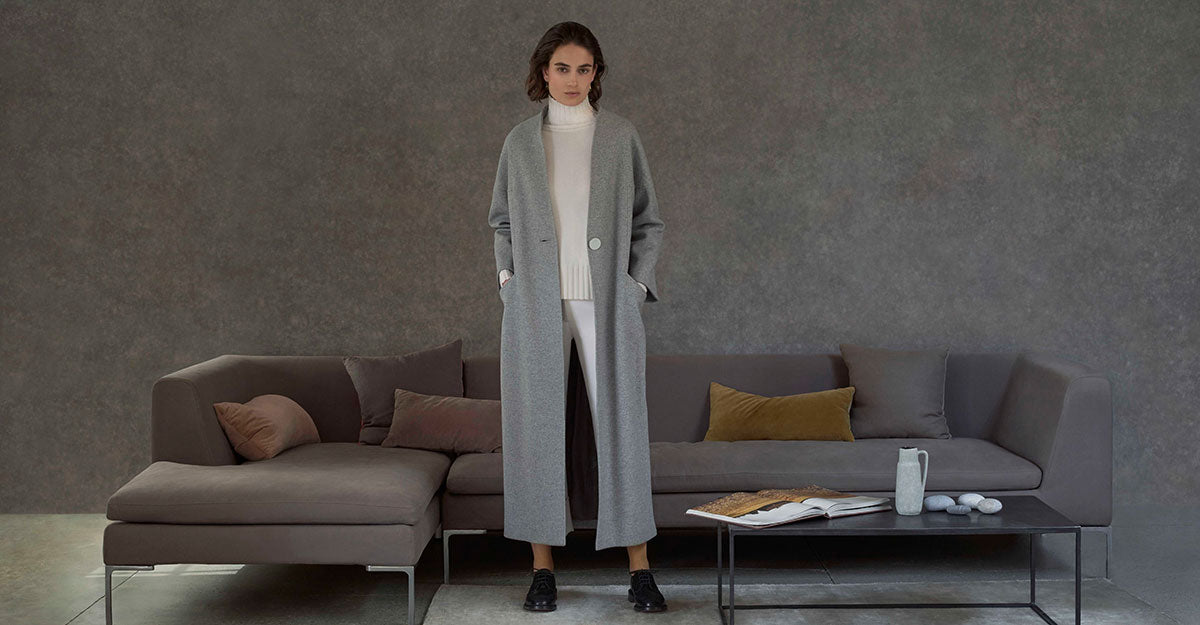 THE COLLECTION
|
We love the mix of east and west, tradition and modernity, and elevate these artisanal crafts to make a timeless, modern luxury collection.