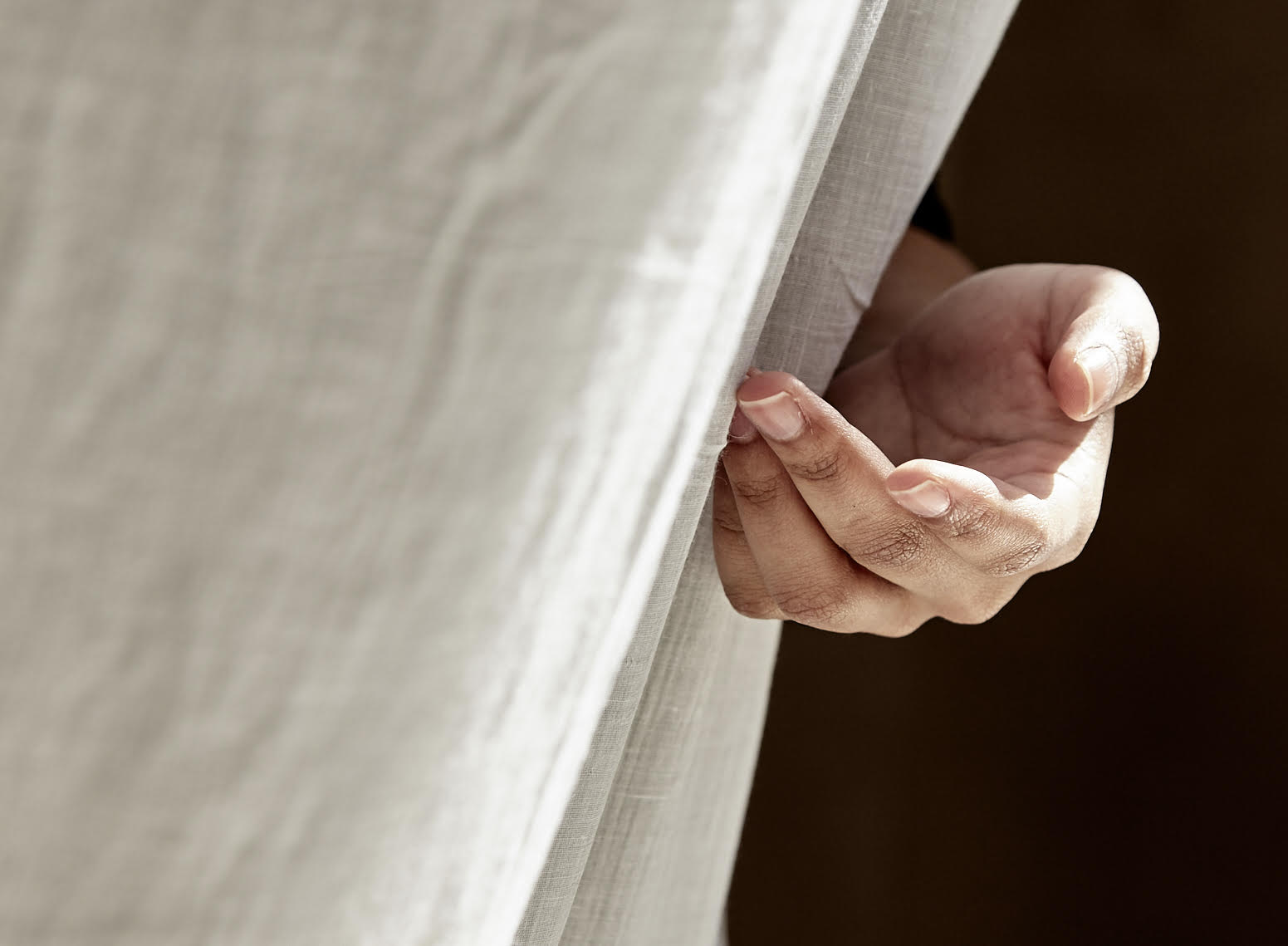 VARANA'S ETHOS
Sustainability is woven into everything we do at Varana. In an age of fast and wasteful fashion, Varana strives to create something different: exquisitely crafted artisanal clothing that is made to last a lifetime. Sustainability and environmental impact are considered at every stage of our products' journey: from design, to sourcing, to production, to end-of-life.

It is of equal importance to Varana to be kind to the environment and to people. We exist to support artisans who are rapidly losing their jobs due to the rise of globalisation and industrial mass production by reinterpreting the vocabulary of traditional craft through the best of contemporary design.

Varana's approach demonstrates that beauty and luxury do not have to come at a social and environmental cost. We prioritise design, quality and longevity, recognising the urgent need to transition to a circular economy. Varana's ethos drives us to bring stunning craftsmanship from India to the world, whilst peacefully co-existing with our natural surroundings.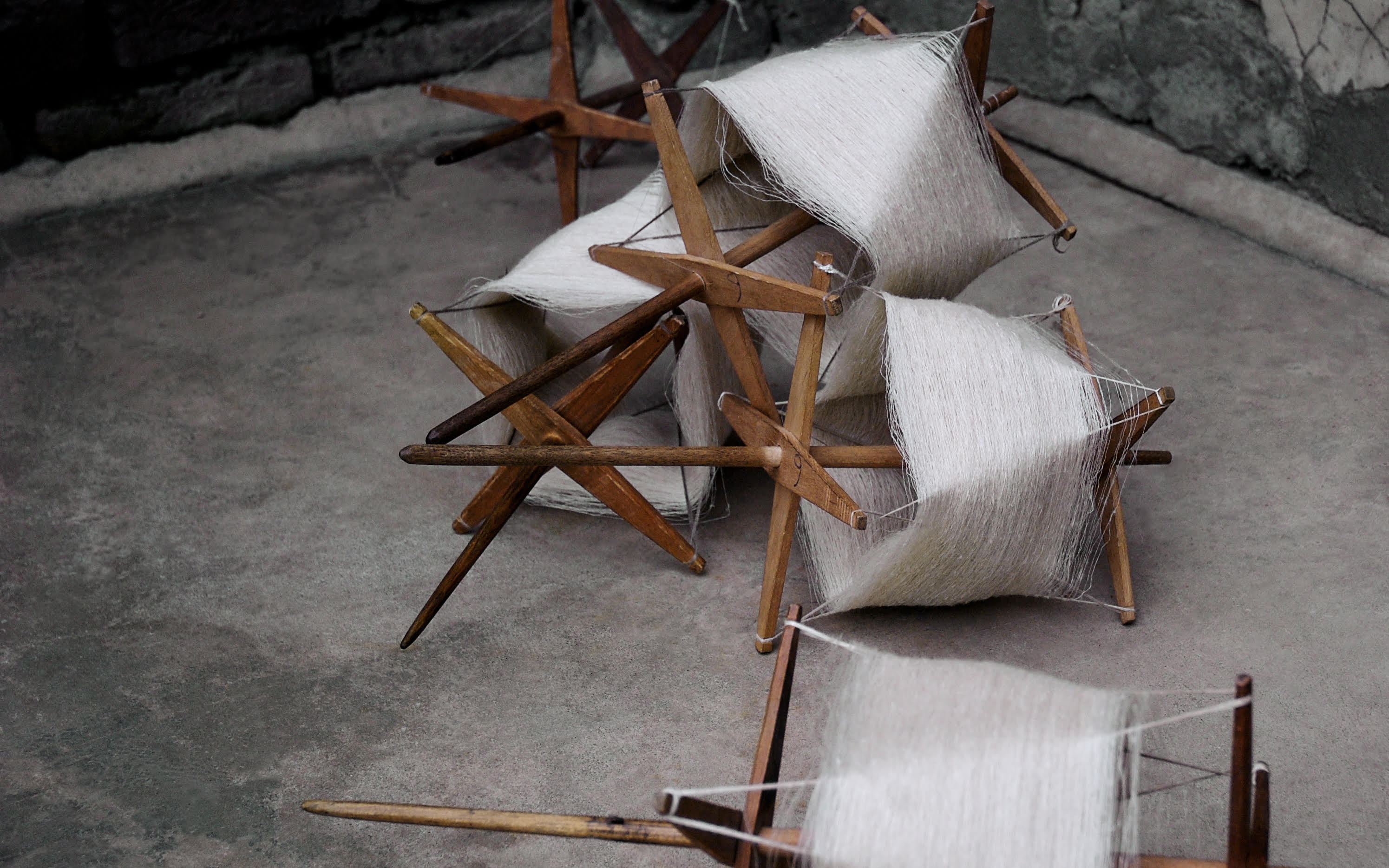 SUSTAINABILITY IN OUR PRODUCTS
Varana is determined to only use natural fabrics that are 100% biodegradable. Our fabrics include silk, cotton, linen and cashmere, all of which involve minimal waste during production and are readily biodegradable. By not using synthetic fibres such as polyester, nylon and acrylic, which are made from petroleum, Varana significantly limits its contribution to plastic pollution and climate change. Furthermore, the dyes we use are azo-free and free of toxic and carcinogenic substances.

Varana is firmly committed to reusing and repurposing all our fabrics and garments. Unlike other brands, we do not discard our clothes, as they are designed to be relevant and worn season after season.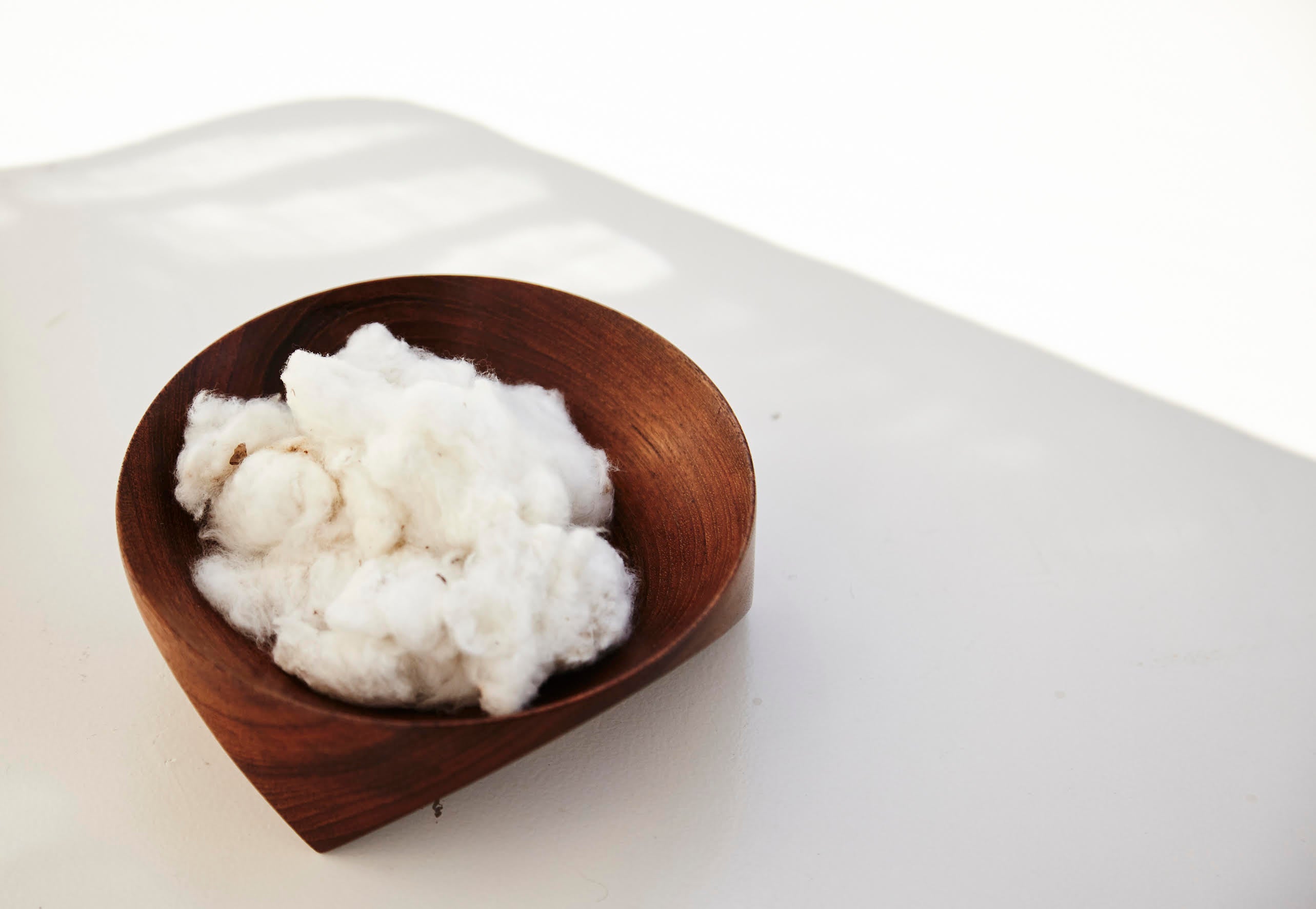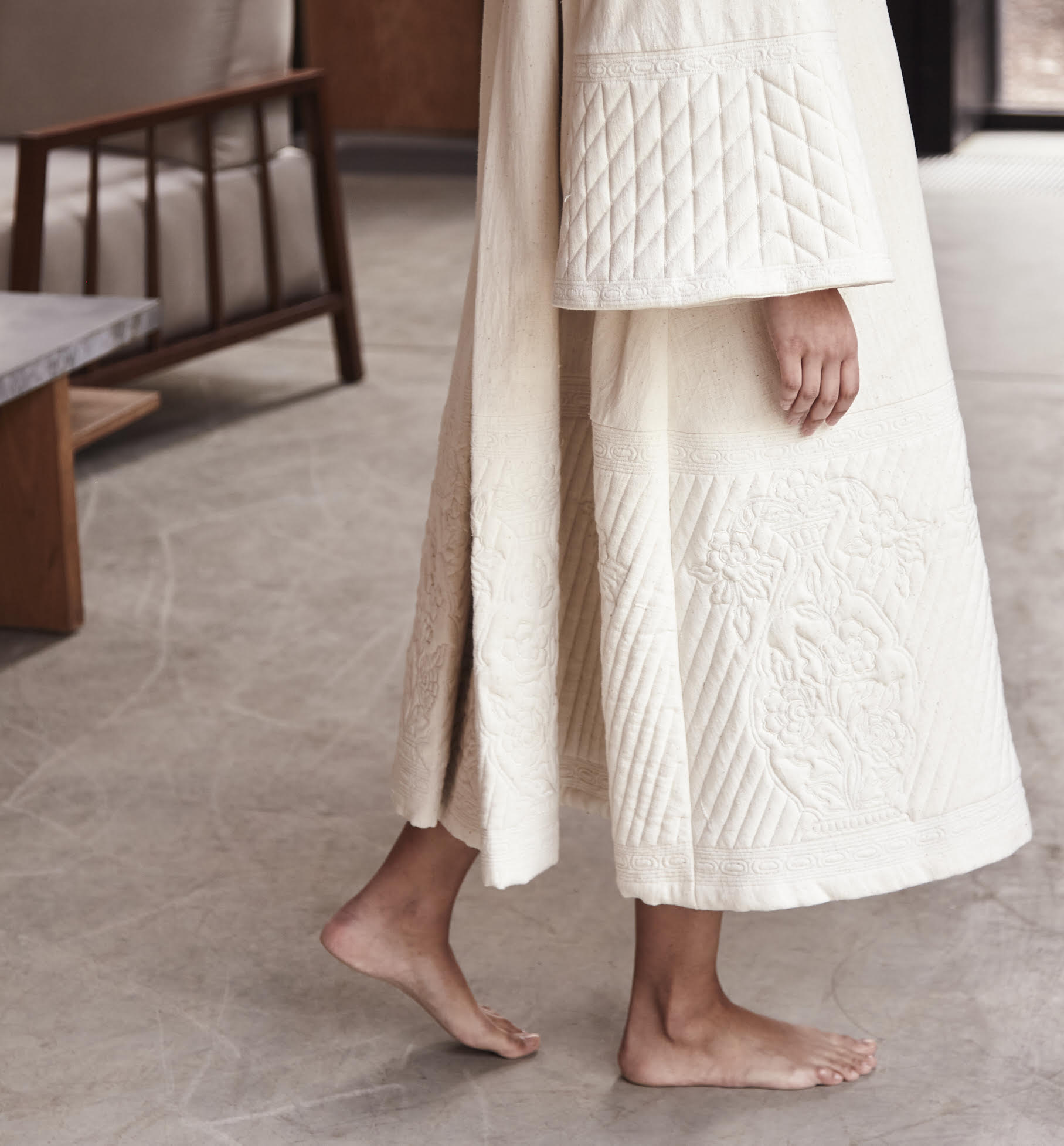 FEATURING KHADI: A HERITAGE CRAFT THAT LOOKS TO THE FUTURE
In October 2019 we celebrated the 150th birth anniversary of Mahatma Gandhi by introducing Charkha into our collection, an example of Varana's commitment to natural, biodegradable fabrics and sustainable craft practices. Charkha, which refers to the entirely handmade, is a hand spun and handwoven fabric made from cotton that has been woven in India for centuries. In addition to being a symbol of resistance in India's freedom struggle, Charkha has gained global attention for being a zero-carbon footprint fabric. This is because Charkha is manufactured using only human energy, with the entire manufacturing process done by hand.

By using and creating awareness about this fabric widely regarded as having a zero-carbon footprint, Varana is pioneering sustainable and ethical fashion across the world.
Read More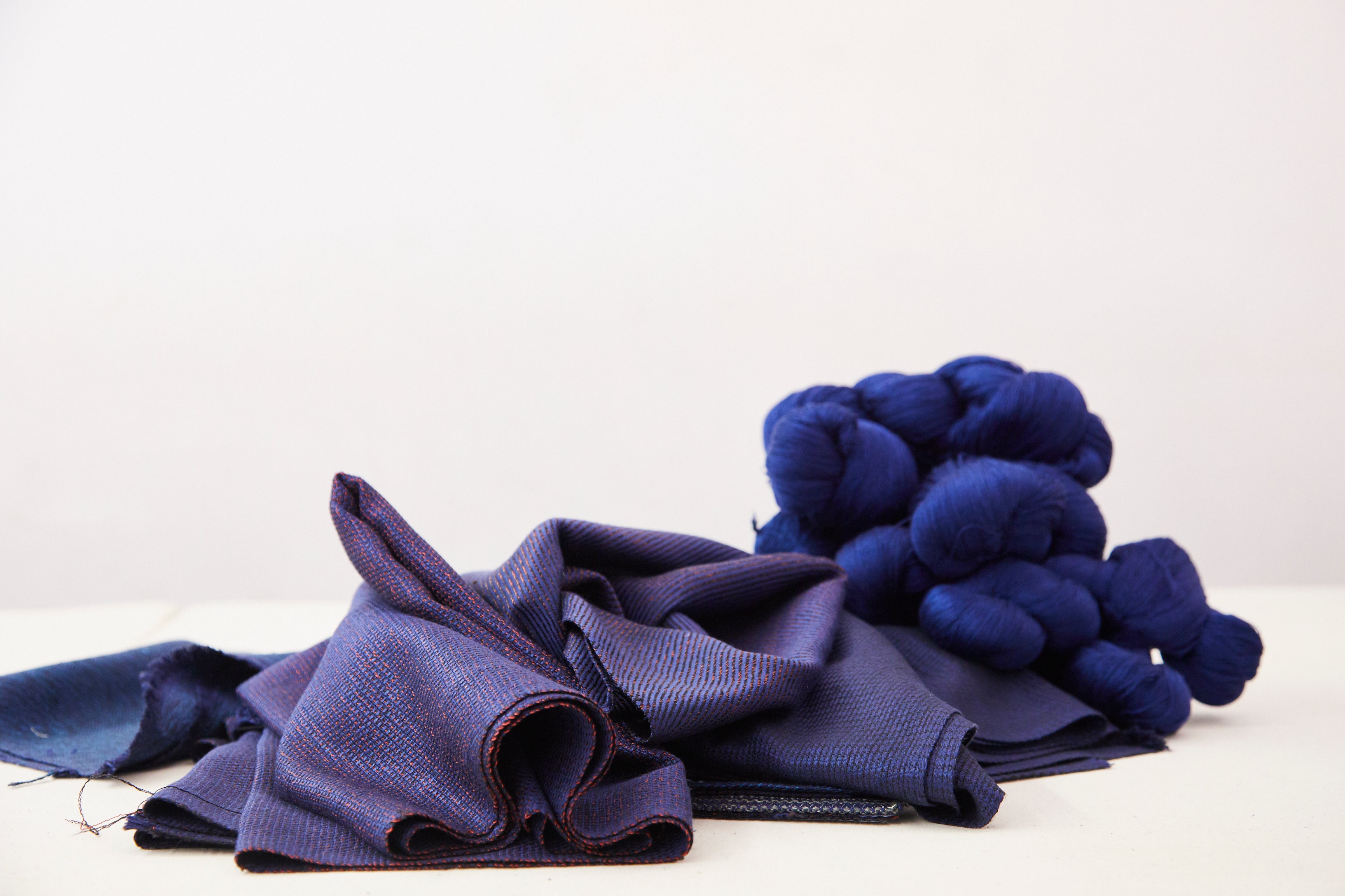 SOURCING AND SUPPLY CHAIN: TRANSPARENCY AND INTEGRATION
We begin by making fabrics which are woven, printed or knitted in different parts of the sub-continent, from the Himalaya in the North, to Rajasthan in the West, Bengal and Jharkhand in the East and in Tamil Nadu and Karnataka in the South. Our suppliers are compliant with the EU's REACH regulations and also make use of Effluent Treatment Plants (ETPs) to ensure that there is no water pollution from the dyes used.

The garments are then both designed and sewn in our own clean and pleasant atelier in Bangalore; made on hand operated sewing machines in small batches with hand finished details. Unlike fast fashion brands that depend on complex multi-national supply chains and factories, Varana's supply chain is closely integrated with small-scale craftspeople and small owner workshops, thus we are closely acquainted with the people who work on our products.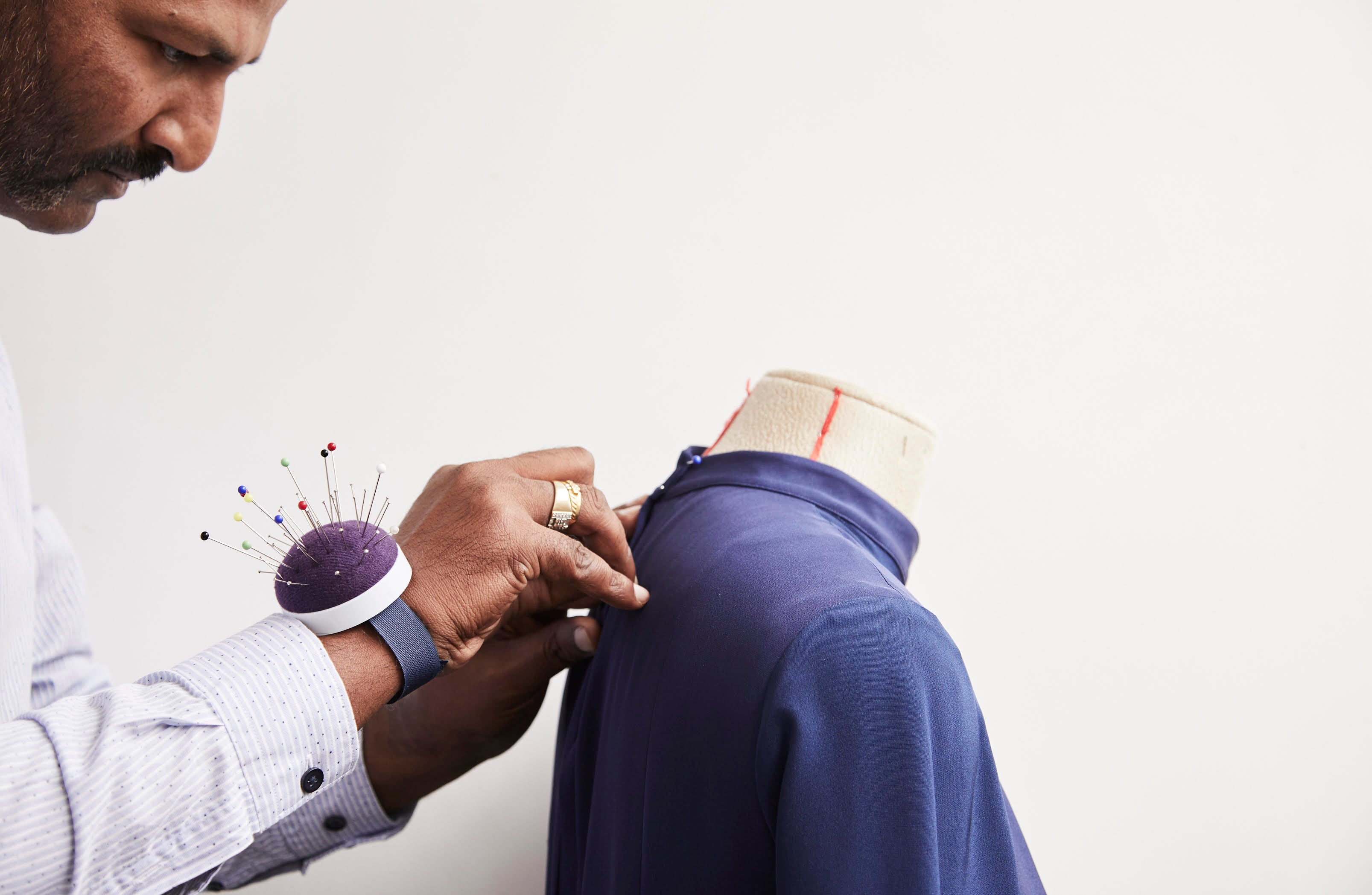 SUPPORTING ARTISANS AND CREATING POSITIVE WORK ENVIRONMENTS
At the heart of Varana's mission are the artisans that we strive to promote and support. While India has a rich and ancient tradition of crafts and textiles, many of our ancient techniques are declining due to the onset of industrialisation and machine production.

We hope to revive the exquisite crafts and textile techniques that are rapidly being forgotten. By applying contemporary design principles to reinterpret these craft techniques, Varana is helping to preserve the extraordinary hand-skills of artisans, whilst also providing them with a much-needed livelihood. We are also re-instilling pride in the ancient knowledge and skills possessed by our craftspeople.

In addition to supporting artisans whom we source from, Varana employs the highest standards of labour standards for our employees, as outlined by the UN's Guiding Principles on Business and Human Rights. We treat all employees fairly, paying above the average market wages and strictly forbidding excessive hours. We take care to provide good working conditions and our employees receive training and upskilling opportunities. We seek to create a trusting and honest working environment. We sincerely hope that our employees derived joy and pride from working at and with Varana.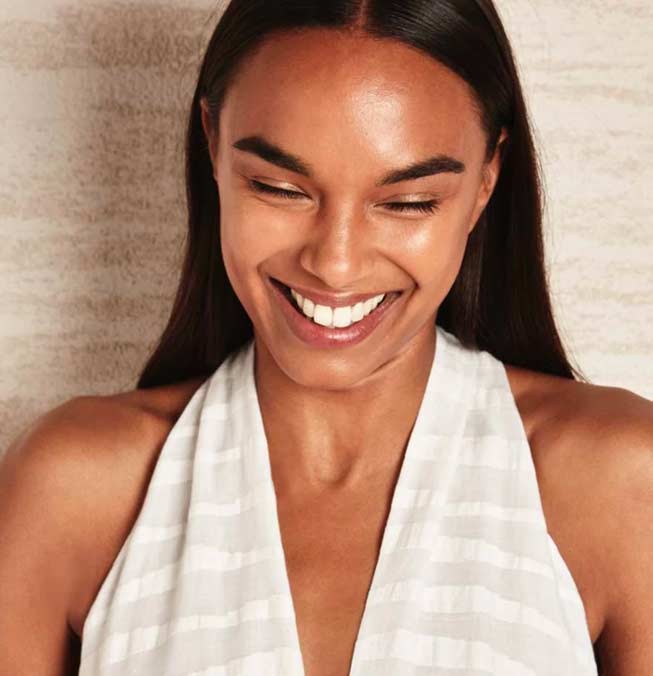 OUR AMBITIONS
Varana is committed to a high degree of sustainability in its supply chain and production. We are actively working on sourcing 100 percent of our cotton from sustainable rain-fed cotton varieties and increasing the use of handloom and Khadi (hand spun and hand woven) fabrics, which have an extremely low carbon footprint, in our collections.