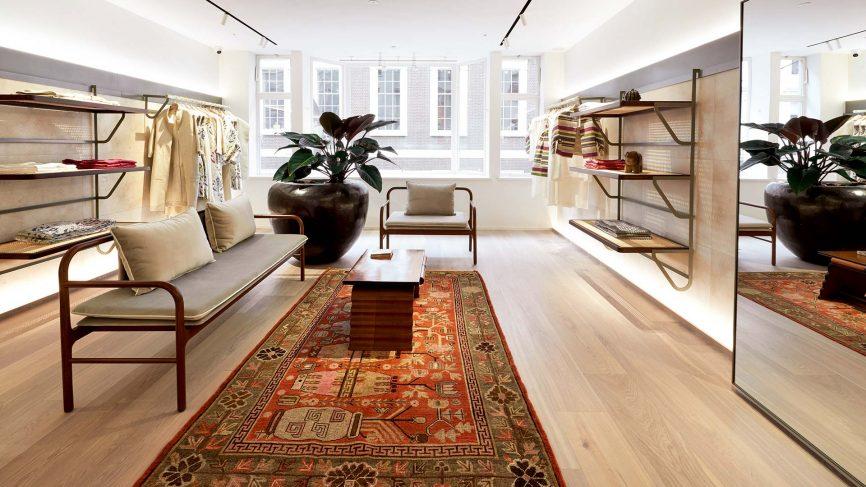 We are delighted have reopened our store. Today, more than ever, is the time for change.  Throwaway fashion that shrugs off responsibility for the environment and people's livelihoods was never appealing to us at Varana. We have always stood for a better fashion future that benefits all. 
From the very start of our journey, all our clothing has been created with respect for the environment and the dignity of its workers. The fabrics we use are made from the highest quality natural fibres and made only in small batches, often by hand. Our garments are timeless designs which transcend seasonal whims and will become wardrobe staples.
Address
DOVER STREET
14 Dover St, Mayfair,
London
W1S 4LW
Opening hours
MON-SAT: 11:00AM-6:00PM
SUNDAY: CLOSED
Contact
FIND US
WHOLESALE
For wholesale queries, or to become a stockist, please contact sales@varana.com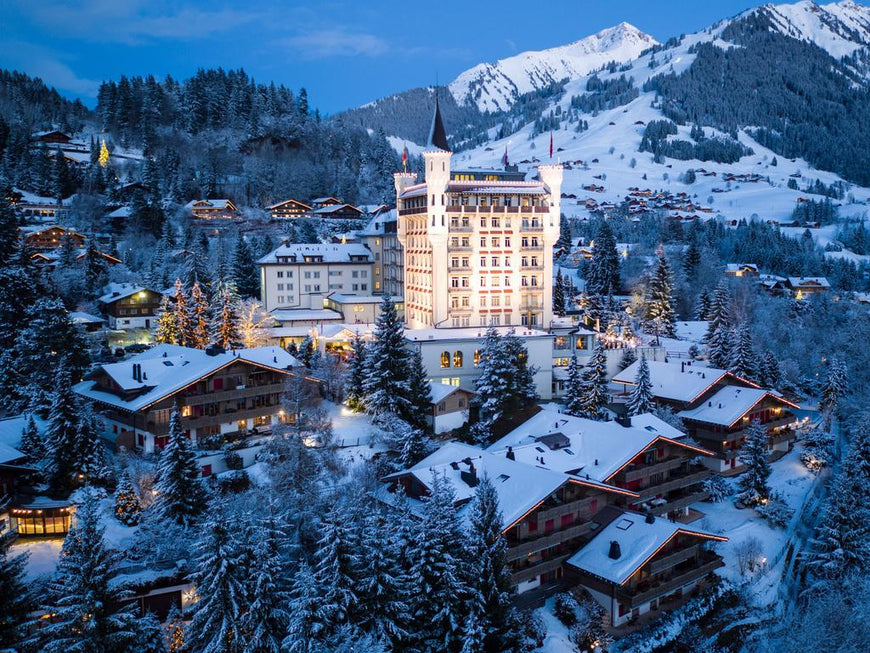 Visit our shop in Gstaad Palace, the luxury hotel in Gstaad, Switzerland. The hotel, which opened in 1913 is known for it's notable destination and prestigious visitors, Varana offers a selection of ready to wear, accessories and cashmere.
Address
GSTAAD PALACE
Palacestrasse 28, 3780
Gstaad, Switzerland
FIND US
WHOLESALE
For wholesale queries, or to become a stockist, please contact sales@varana.com